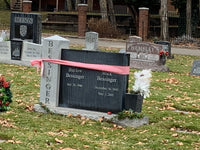 Classy New Way to Decorate
It's very difficult to decorate a stone. We've made it simple to share memories of loved ones.
Link to FamilySearch
(Optional) If your loved one has a FamilySearch biography, passers-by can scan the panel's QR code to be taken to it. *Note: Headstonedecorator.com is not affiliated with FamilySearch.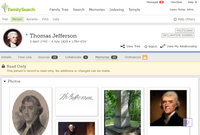 Tell their stories

Make it their own
Continue to Celebrate Them
Image slide

Tell your brand's story through images
Tell their stories
Make it their own
Continue to Celebrate Them
Image slide
Tell your brand's story through images